About Us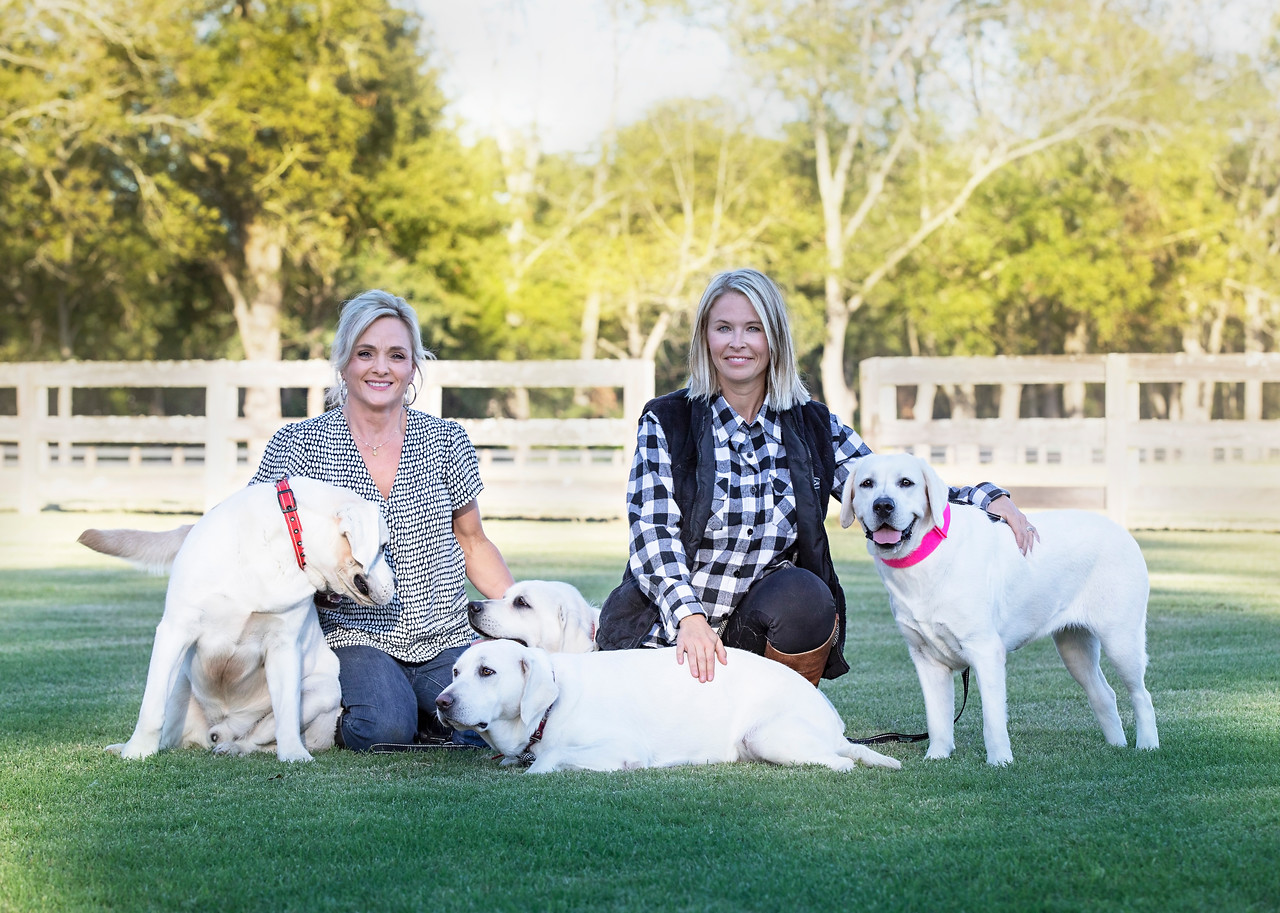 We are two women that love our families and our Labradors. A mother and daughter-n- law team that produce only top quality Labradors for specific purposes such as hunting, search and rescue, therapy, assistance for the disabled or to add a new loving member to your family. Our dogs deserve a life in a safe, caring, and healthy environment.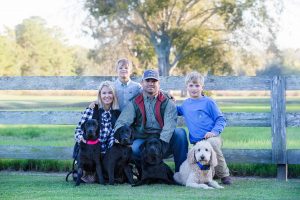 Our dogs are a big part of our family and we want what's best for them therefore we implement a screening process for potential buyers and we follow up after the purchase. We only place our dogs in APPROVED safe, loving environments and we reserve the right to decline the sale of the dog.  Our dogs and puppies are not raised in kennels and never placed in a 4X4 pen. They are raised as our children and run freely in and out of our homes. We live on a beautiful 350 acre farm with open fields, ponds, dove/quail fields, and deer hunting land. On occasion when it is necessary to kennel them we place them in a 10X10 kennel with large dog homes, fans and automatic cooling waterers. They are on a schedule and exercised/socialized twice daily and this consist of retrieval training, swimming, running, walking, and socializing with other dogs, family and children.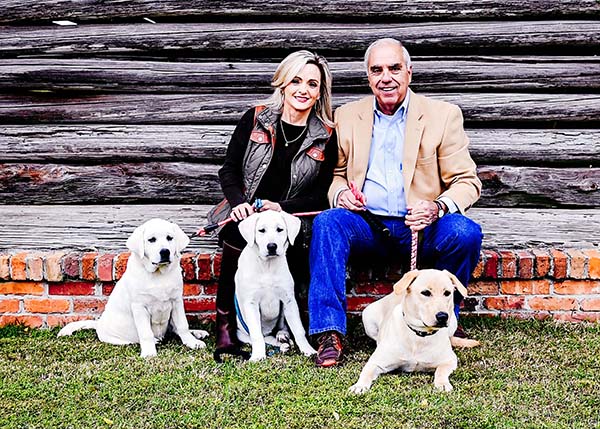 When approved by Lindsey or myself the requesting family can then decide if they want to move forward with a G&L Southern Bred Labrador puppy. We ask for a $250 deposit to place you on a list for a G&L Southern Bred Labrador puppy. If we are unable to produce the sex and color puppy requested, your deposit will be refunded. If you should change your mind after puppies are born and we do produce the sex and color requested, your deposit is deemed nonrefundable.
At approximately 5 weeks we start the selection process. We send plenty of pictures, and videos to help you select your puppy that best fits your family. We don't accept any further payment until the puppy is picked up by you and at that time full payment is expected.  If you request the puppy to be transported by flight we will arrange that with Delta Airlines.  The balance on puppy, flight fees, crate and veterinary exam/certificate (required) for flight has to be paid prior to flight arrangements being made.  Once we release puppy to airport we are no longer responsible for the puppy. Delta is the best choice for shipping puppies because of the good care we have experienced in the past. We may also schedule a driver for ground transport which requires additional fees. We strive to make this process of delivery go extremely smooth and comfortable for the puppy.
NOTE: We are not currently transporting puppies by flight due to COVID-19